When just having a website is not enough...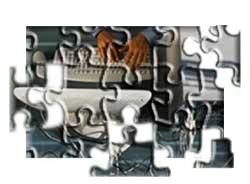 Don't leave the development of your website up to one of the many online and computer-based website builders out there. These platforms do one thing, create a website. While $3.99 a month for a website can be enticing you don't get any bang for your bucks. Compbuilding was established to create software solutions and provide services centered on web technologies. Here we realize that you have a need for a web presence that will turn hits into income, and visitors into loyal customers.
Having a website that acts as an asset for your business is critical. A website should generate an influx of business, clients or leads. If your website doesn't accomplish this then your website doesn't do squat for your bottom line. By integrating the latest in online functionality, Compbuilding can give your website the tools needed to make your site a valued asset.
Since everyone in your industry has the ability to have a website it's important that you have one that sets your business apart.